For those of you that do not subscribe to Facebook ... these are the posts that are published on the WARS page.
---
John KJ6IBP grabbed this picture from the ISS - Oct 29, 2018!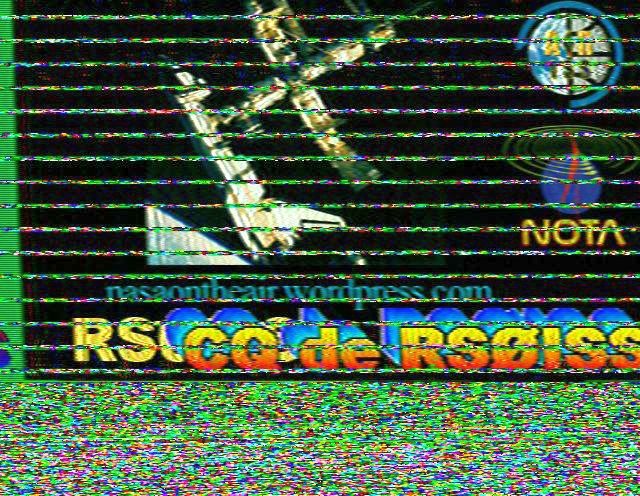 ---
Gail KM6CEK sent this informative site
Propagation Forecast
---
Thanks to Mike KM6OTE for looking this up and submitting this 30 minute video.
SOLAR STORM EXPANATION
---
Paul KE6NVU, SK Sale
Listed here as well as the swap page, looks like a bunch of good equipment! Sale page





*
---
Look at what Tim WB9NJS is doing on his back deck ... they are animatronic Halloween figures that he is trouble shooting to see if he can fix for the KOA in WIllits. Amazing talents!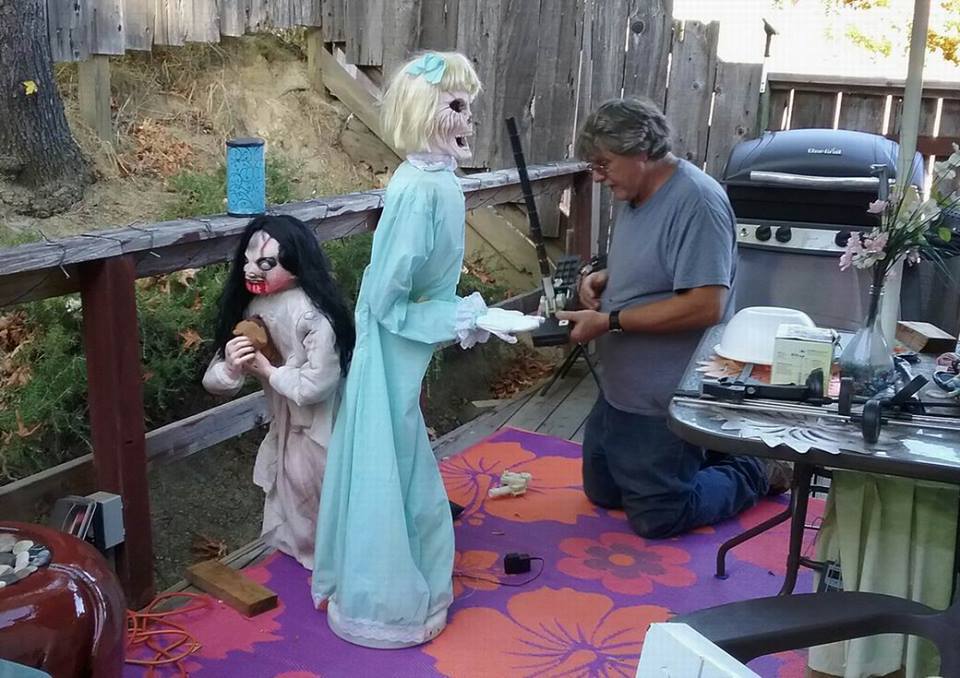 ---
July 30th: What I learned yesterday at the WARS meeting! :) KM6CEK Gail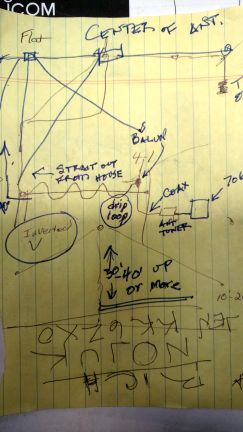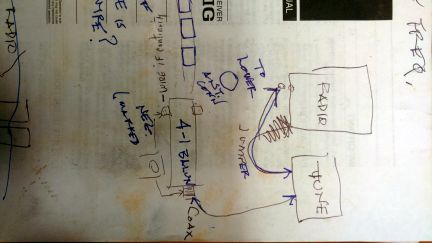 ---
July 28th: Would you say this is distracted driving?