For those of you that do not subscribe to Facebook ... these are the posts that are published on the WARS page.
---
Look at what Tim WB9NJS is doing on his back deck ... they are animatronic Halloween figures that he is trouble shooting to see if he can fix for the KOA in WIllits. Amazing talents!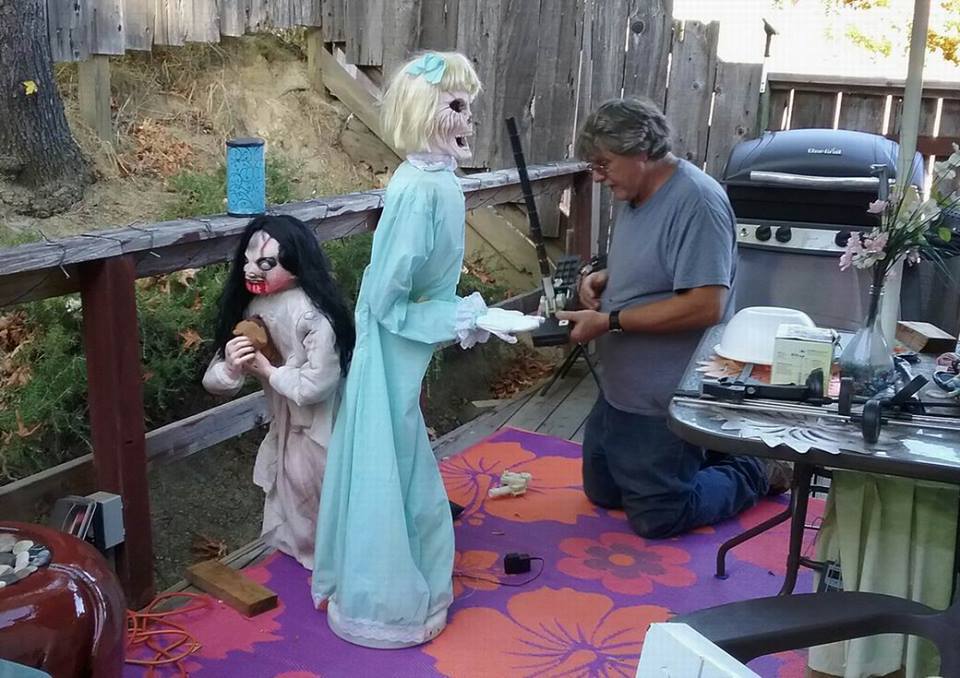 July 30th: What I learned yesterday at the WARS meeting! :) KM6CEK Gail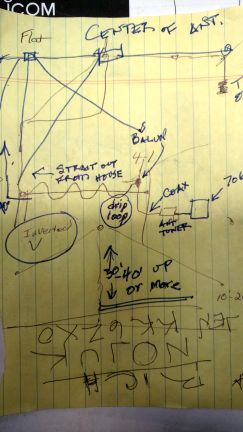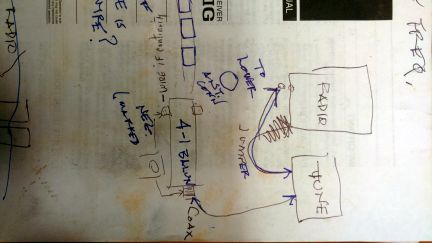 July 28th: Would you say this is distracted driving?