-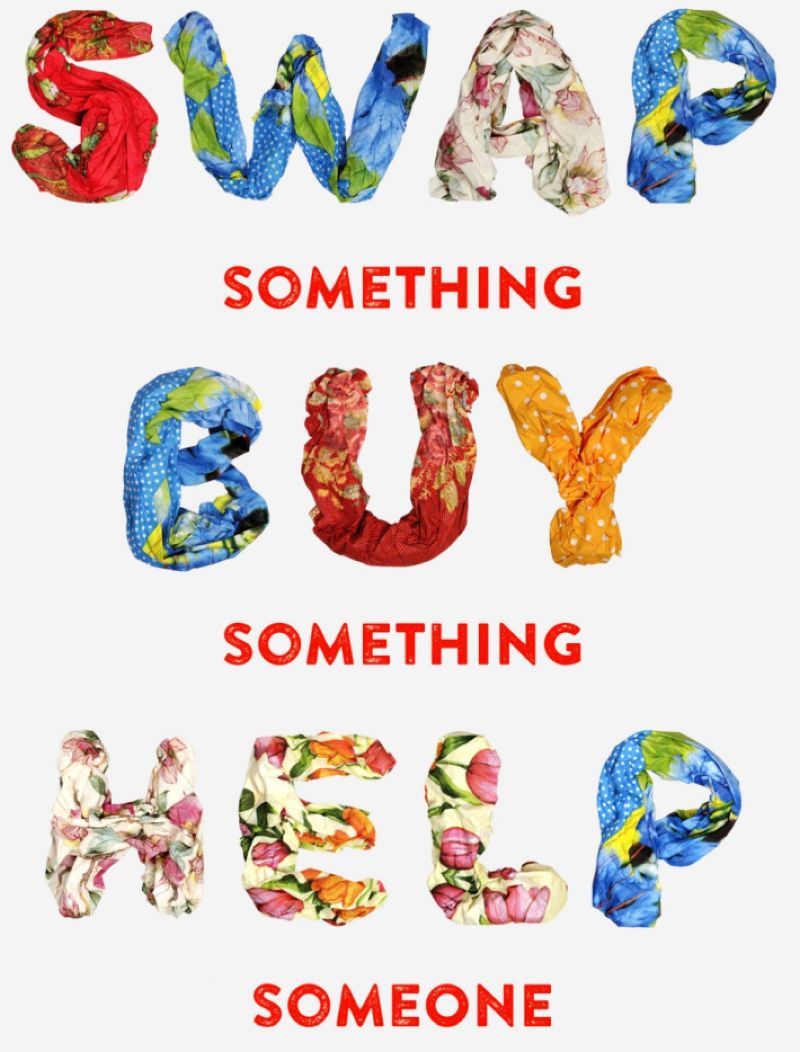 The purpose of this 'buy, sell, or trade page' is to facilitate moving radio equipment around, putting it back into use.
Note: listings will be deleted after 1 month.
---
Looking for a head (face place) for a Yaesu FT8900. His burnt out.
Contact Jeff, KE6VGB, (707) 349-3415
---
1. Nagoya Antenna SMA connector, dual band x3 $18 each
2. Antenna, dual band, antennex made for lift back $30
3. Wall mount antenna mast 3 units for sode of building mount and 2x square antenna mounts for 2x2 with 10 foot long ridgit pipe $35
4. A-Engineering Power Supply with heavy transformer Very new. 8A output. $120
5. 2x Radio Shack external speakers in great condition $21
Contact Jim, W6JRC at (707) 272-4366
---
Yaesu FT897D All band, All Mode 100W transceiver Asking $600
Selling Rigblaster + Digital Interface with serial port to USB cable
Contact Steve, KJ6EIF, (707) 272-0022
---
Step IR Dream Beam 11 3-Element Yagi 20-10-6 Asking $1000
Contact Mike, K6MAH, (707) 319-1006
---
Mobile Antenna Mount with SO-259. It's a Diamond 600 that
Clips under Trunk Lid. Comes with 14' RG188 Coax which is Terminated with
SMA Male connector. $20
Contact Steve, KJ6EIF
---
2m Duplexer 4 cavity, 4 notch Wacom WP-641 with cables $500
Contact John, W6FQX (707) 459-6342 or W6FQX@comcast.net
---
2m Repeater, 20W, Rx and Tx Crystals for Transmit on:
146.040, 146.070, 146.130, 147.135, 147.690, or 147.750
No Remote Control. Free with purchase of $500 duplexer
John W6FQX@comcast.net or 707-459-6342
---
WARS SK MEMORIAL ONLINE LIBRARY
To borrow a book ... contact the ham and arrange for a meeting.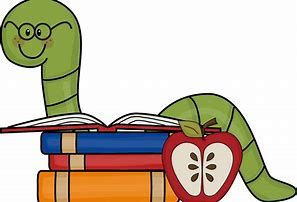 | | | | | | |
| --- | --- | --- | --- | --- | --- |
| Title | Edition | Date | Owner | Location | Available |
| The ARRL Handbook | 2018 | 2018 | Michael Carrol, KM6OTE | Fort Bragg | Available |
| The ARRL Antenna Book | 23rd | 2015 | Michael Carrol, KM6OTE | Fort Bragg | Available |
| The ARRL Operating Manual | 11th | 2017 | Michael Carrol, KM6OTE | Fort Bragg | Available |
| Grounding and Bonding | . | 2017 | Michael Carrol, KM6OTE | Fort Bragg | Available |
| ARRL Ham Radio FAQ | 1st | 2001 | Joyce Cader, KJ6ZVS | Willits | Available |
| ARRL QRP Power | 1st | 1999 | Joyce Cader, KJ6ZVS | Willits | Available |
| ARRL Antenna Impedance Matching | 1st | 1998 | Joyce Cader, KJ6ZVS | Willits | Available |
| The VHF 'How To' Book by Joe Lynch N6CL | . | 1994 | Joyce Cader, KJ6ZVS | Willits | Out |
| ARRL Portable Antenna Classics | 1st | 2017 | Joyce Cader, KJ6ZVS | Willits | Available |