-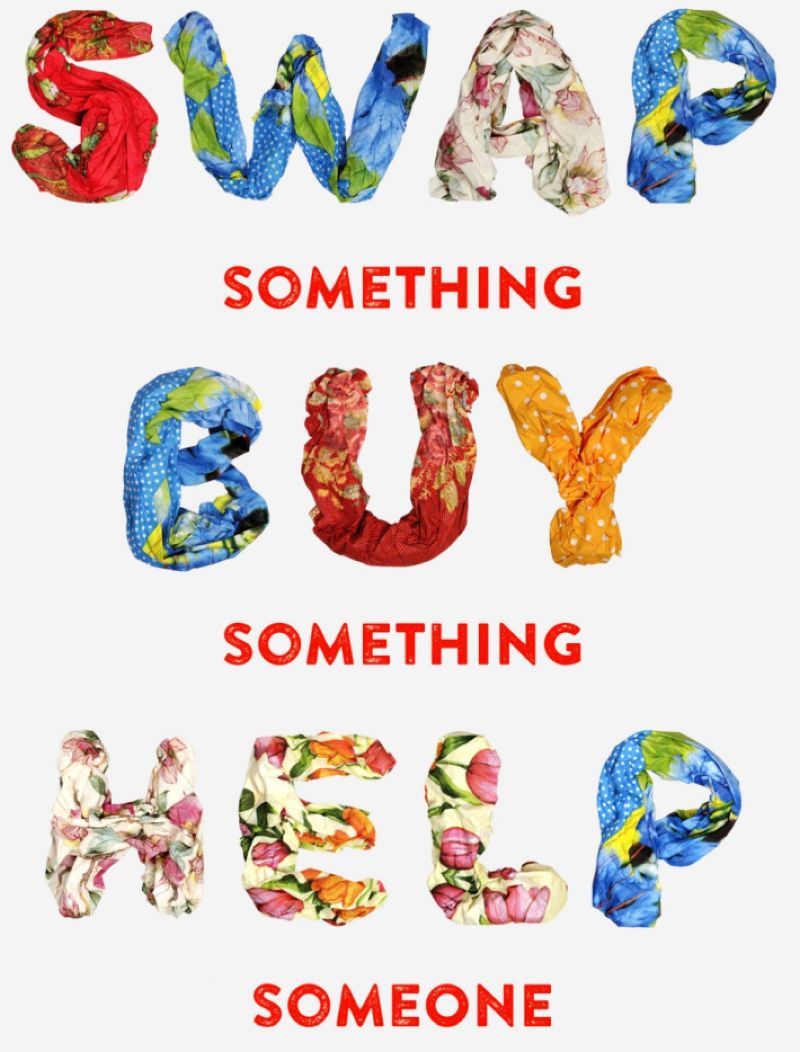 The purpose of this 'buy, sell, or trade page' is to facilitate moving radio equipment around, putting it back into use.
Note: listings will be deleted after 1 month.
---
Anytone AT-578 VHF/UHF Complete but not box. Make Offer
ContactGaspo


---
Three Element Tri-Band Beam Antenna
10, 15 and 20 meter band. Comes with Alliance HD-73-1 Rotator and 4.5' roof top tower.
Has W2AU balun, coaxial and control cables. Asking $50
John ,W6FQX, (707) 459-6342
---
Yaesu FTDX 400 Transceiver 80-10M 500W SSB/CW 125W AM $450
Heath Apache TX1 Transceiver 80-10M 180W SSB/CW 150W AM $300
Contact Tom, KG6WVS (707) 349-3933
---
Looking for a head (face place) for a Yaesu FT8900. His burnt out.
Contact Jeff, KE6VGB, (707) 349-3415
---
Discone over ground place 300-3000MHz AS-26/APR-2 WW II vintage, Type N female below the ground plane
Flush celing mouint 806-960, 1717-2170 & 2400-2500 MHz Sigma Swan 8025OM Type N Female on pigtail cable
Magnet mount hockey puck, amplified GPS, requires +5V Trimble 28367-24 BNC male or SMA Male on cable, RF Only
AEA Isopole 440MHz 3.85 dB gain over 1/2 wave dipole mast mount vertical Type N female connector.
Contact John, W6FQX, (707) 459-6342
---
WARS SK MEMORIAL ONLINE LIBRARY
To borrow a book ... contact the ham and arrange for a meeting.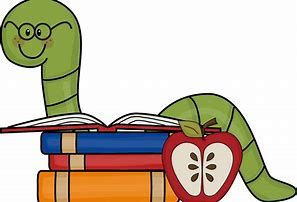 | | | | | | |
| --- | --- | --- | --- | --- | --- |
| Title | Edition | Date | Owner | Location | Available |
| The ARRL Handbook | 2018 | 2018 | Michael Carrol, KM6OTE | Fort Bragg | Available |
| The ARRL Antenna Book | 23rd | 2015 | Michael Carrol, KM6OTE | Fort Bragg | Available |
| The ARRL Operating Manual | 11th | 2017 | Michael Carrol, KM6OTE | Fort Bragg | Available |
| Grounding and Bonding | . | 2017 | Michael Carrol, KM6OTE | Fort Bragg | Available |
| ARRL Ham Radio FAQ | 1st | 2001 | Joyce Cader, KJ6ZVS | Willits | Available |
| ARRL QRP Power | 1st | 1999 | Joyce Cader, KJ6ZVS | Willits | Available |
| ARRL Antenna Impedance Matching | 1st | 1998 | Joyce Cader, KJ6ZVS | Willits | Available |
| The VHF 'How To' Book by Joe Lynch N6CL | . | 1994 | Joyce Cader, KJ6ZVS | Willits | Out |
| ARRL Portable Antenna Classics | 1st | 2017 | Joyce Cader, KJ6ZVS | Willits | Available |